Tour Your Way
Choose which way you'd like to tour below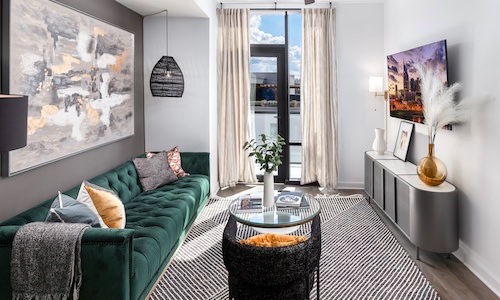 In-Person Tours
Make your appointment and come see us in person and let one of our team members give you the full walkthrough of our community.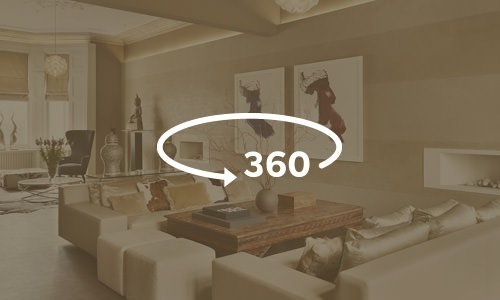 360 Walkthroughs
We have a full library of on-demand tours. Walk through apartments and view amenities today.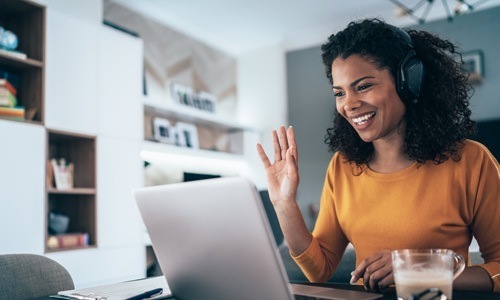 Live Video
Want to tour from the comfort of your couch? Our team can set up a video call and give you the full tour live and completely virtual.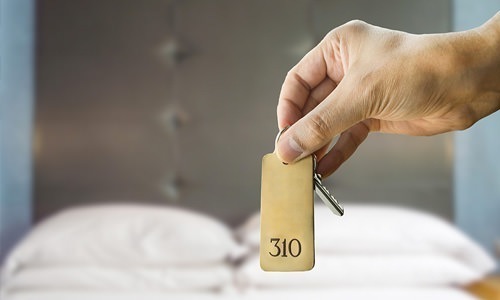 Onsite Self-Guided Tour
Want to tour yourself? Book your appointment to gain access to model apartments and explore amenity areas.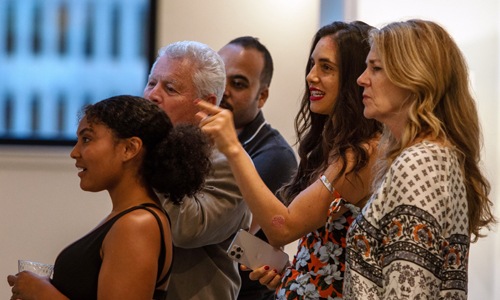 Art Exhibit Viewings
Now Debuting our Art Exhibit. Book a viewing today to experience abstract art in Nashville, featuring works by local artist, Bob Stonehill.